FMU Winter Enrollment is open from Mon Jan 21st through one week till the 28th.
There is an exclusive $250 cashback on tuition fees through this site, functionalmedicinetraining.org
FMU is a Complete Training Center for Functional Medicine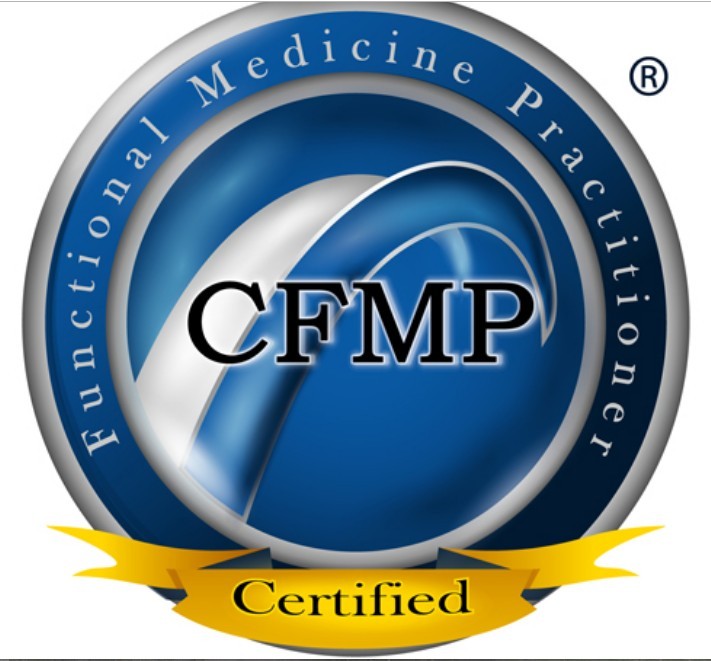 1. Core CFMP Curriculum
You can check out the core CFMP syllabus here, and remember you can also trial the course for 30 days to see if it is suitable for you, no fuss refunds available up to 30 days.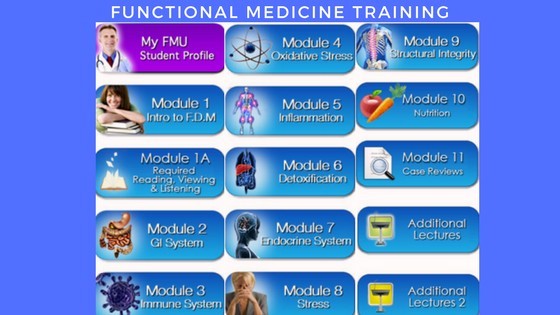 ---
2. Interactive Forum – For Students & Graduates
Ask questions on the training, ask clinical questions, access experts via the forum and often personally and at no extra cost – there is no future membership fee with either the forum or the continuing education.
Examples of recent questions being asked in the members' forum as of January 21st 2019 Continue reading "Functional Medicine University Winter Enrollment 2019"