A Comprehensive Approach to Osteoporosis and Novel Therapeutics
September 1, 2020 @ 8:00 pm

-

9:00 pm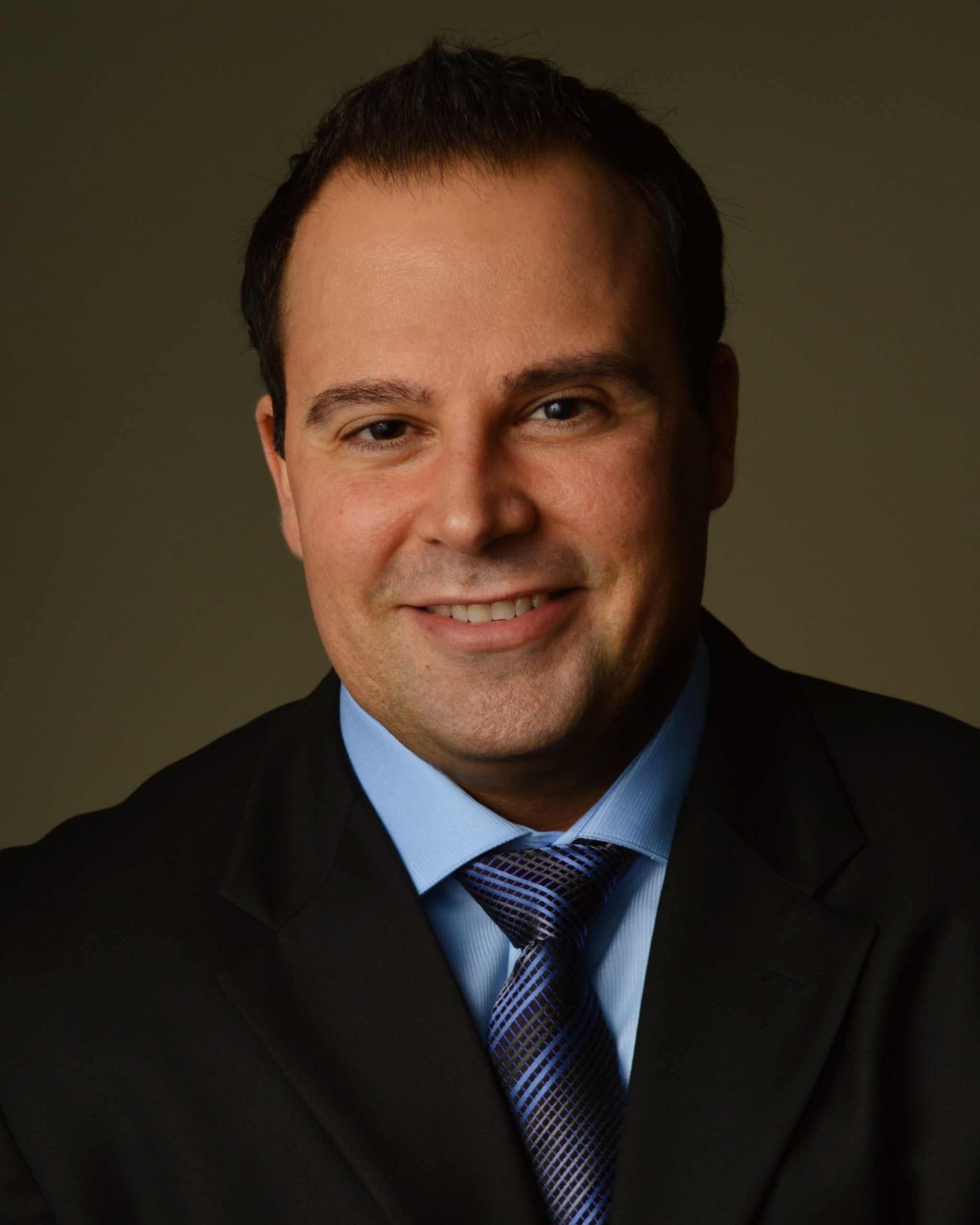 A Comprehensive Approach to Osteoporosis and Novel Therapeutics
Speaker: Michael Jurgelewicz, DC, DACBN, DCBCN, CNS
Date: Tuesday, September 1st, 2020
Time: 8:00 PM – 9:00 PM (Eastern Time-New York Time)
Course Description:
Osteoporosis is a silent disease that begins long before much of the damage
has occurred just like many other conditions. This course combines the risk factors, patient evaluation, laboratory assessment, prevention strategies, dietary recommendations and nutraceuticals to support optimal bone health.
Learning Objectives:
Traditional and functional laboratory assessments for osteoporosis
Risk factors and prevention strategies for osteoporosis
Develop nutritional interventions for osteoporosis
Nutritional therapeutics to increase bone mineral density
 Dr. Jurgelewicz's Bio:
Dr. Michael Jurgelewicz has a B.S.degree in Health & Wellness, a B.S. degree in Anatomy, and is a Doctor of Chiropractic. He is board certified in nutrition by the American Clinical Board of Nutrition, and a Diplomate of the Chiropractic Board of Clinical Nutrition. He is also a member of the American Clinical Board of Nutrition's Examination Committee.

Dr. Jurgelewicz is the Director of Product and Clinical Support at Designs for Health as well as a Professor at the University of Bridgeport in Connecticut.

He also maintains a private practice specializing in functional medicine and is the author and contributor to several professional publications.

His academic training and clinical experience in functional medicine over the past 16 years position him as an authority in the management of a variety of chronic health conditions.