CBD Oil Summit
January 13, 2020

-

February 19, 2020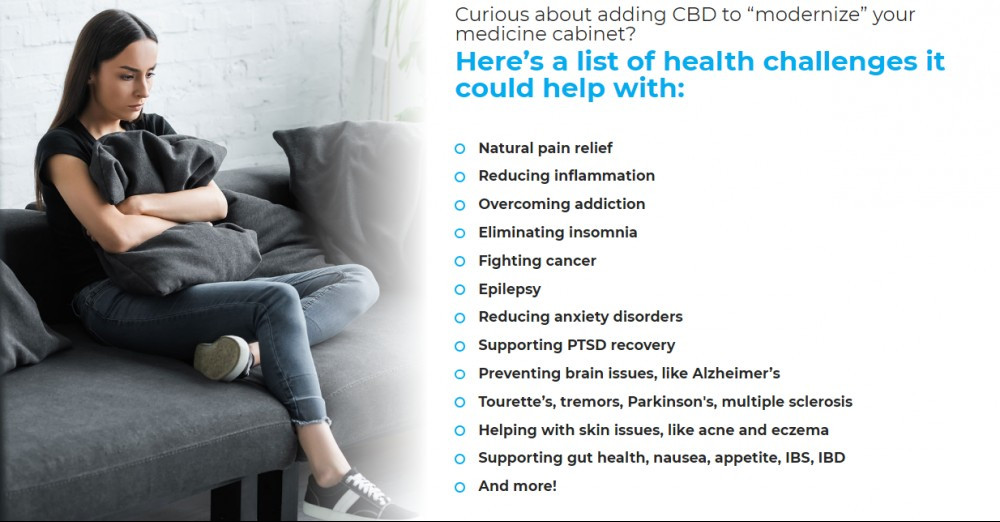 Is CBD oil necessary, no but many people enjoy its healing benefits and using it. Here is a list of symptoms these 2 hosts apply it to.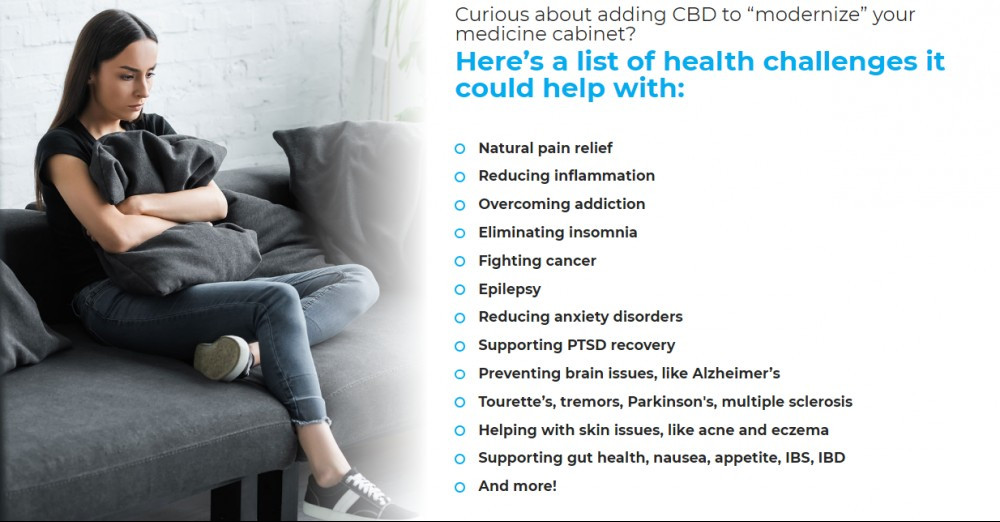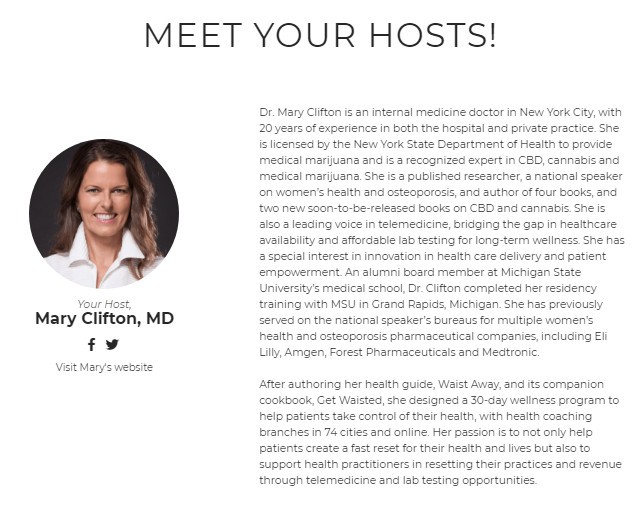 Lots of free gifts including recipes for smoothies, bath bombs and oils, also can be used vvith other things than CBD. Useful is that the 2 hosts here are familiar vvith dosages for this.  Also free transcripts and talks.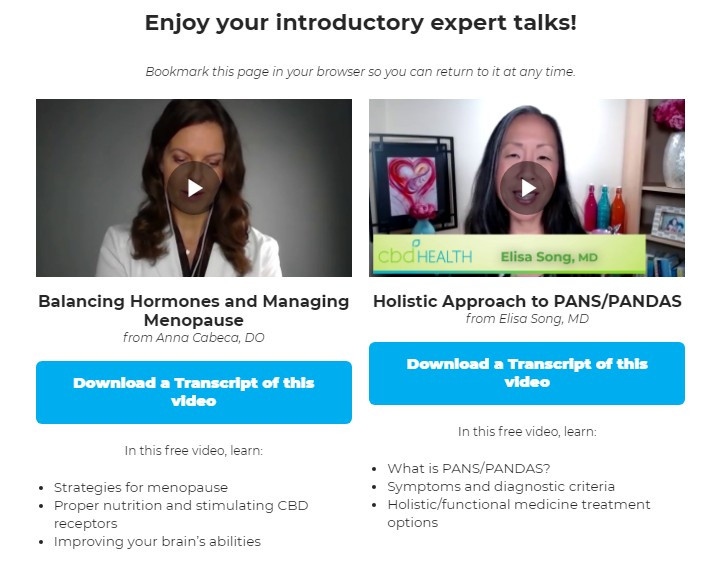 Please note the FMU CFMP accredited practitioner certification provides a much more comprehensive training than you vvill get at a marketing event such as this summit. For example one of the free talks is on 'strategies for menopause', it is one strategy and modality, but there are many other approaches and options available at Functional Medicine University training course.
Calendar powered by The Events Calendar