Diabetes Summit 2018
April 23, 2018

-

April 29, 2018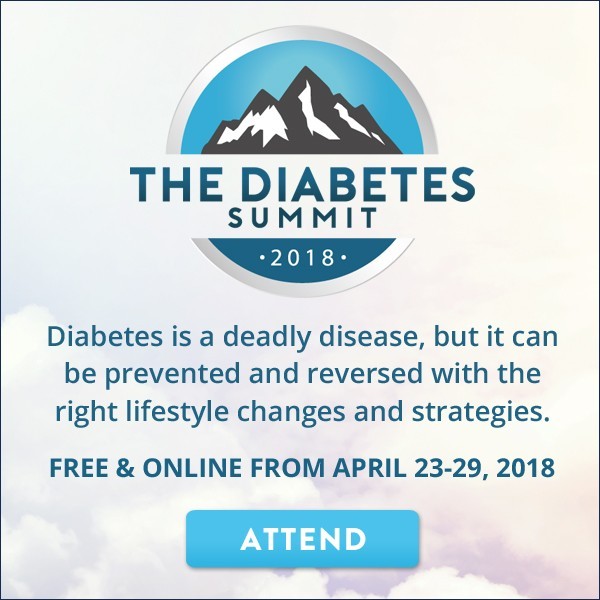 The Diabetes Summit 2018 hosted by Brian Mowll, who has been hosting these since 2015 so we have a very experienced diabetes expert here. Previous summits were excellent at redefining proper testing ranges and looking differently at how doctors are currently monitoring and treating diabetes. This group of doctors and practitioners employ functional medicine testing along with lifestyle changes and the list of topics as a result is holistic and diverse.
Topics at the Summit Include the Following:
Blood sugar: While this may seem like an obvious one you'd be surprised, I've recently seen my dad as a heart patient being told he was just outside being diabetic and as such offered jelly and ice cream at meals and biscuits in between meals while in hospital for coronary bypass surgery. Whereas past diabetes summits have shown there is no such thing as prediabetes and full blown diabetes may have been developing for 20-30  years already!
Inflammation and the gut: of course at the heart of all disease.
Ketogenic and non-ketogenic diets
Mold, EMFs
Gluten, for and against
Hormones
Functional Diagnostic Nutrition
Mindset
Detox
Genes
Weight loss
Autoimmunity
Natural Medicine
Diabetes Summit Speakers
Attend Event or Register as an Affiliate
Click here for Attendee Registration The summit airs for free with free gifts just for registering: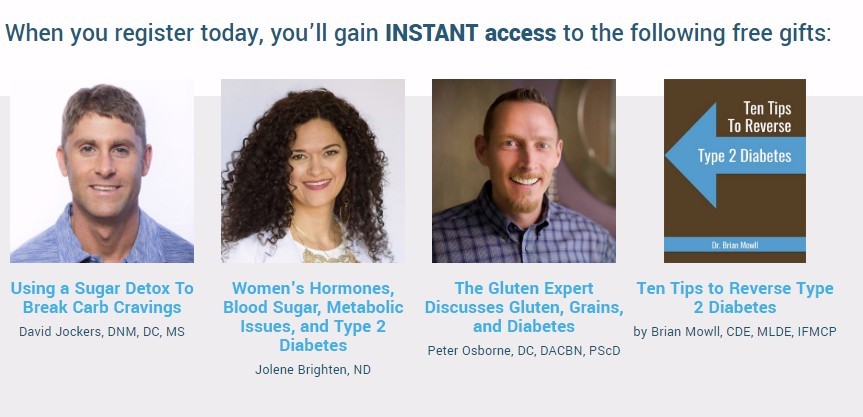 Click here for Affiliate Registration: Remember if buying under your own link to clear your cache first. Health Talks Online is one of the few affiliate programs that allows people to buy with their own links.