FMU Guest Lecture Series A Functional Medicine Approach to Insulin Resistance
April 13, 2021 @ 8:00 pm

-

9:00 pm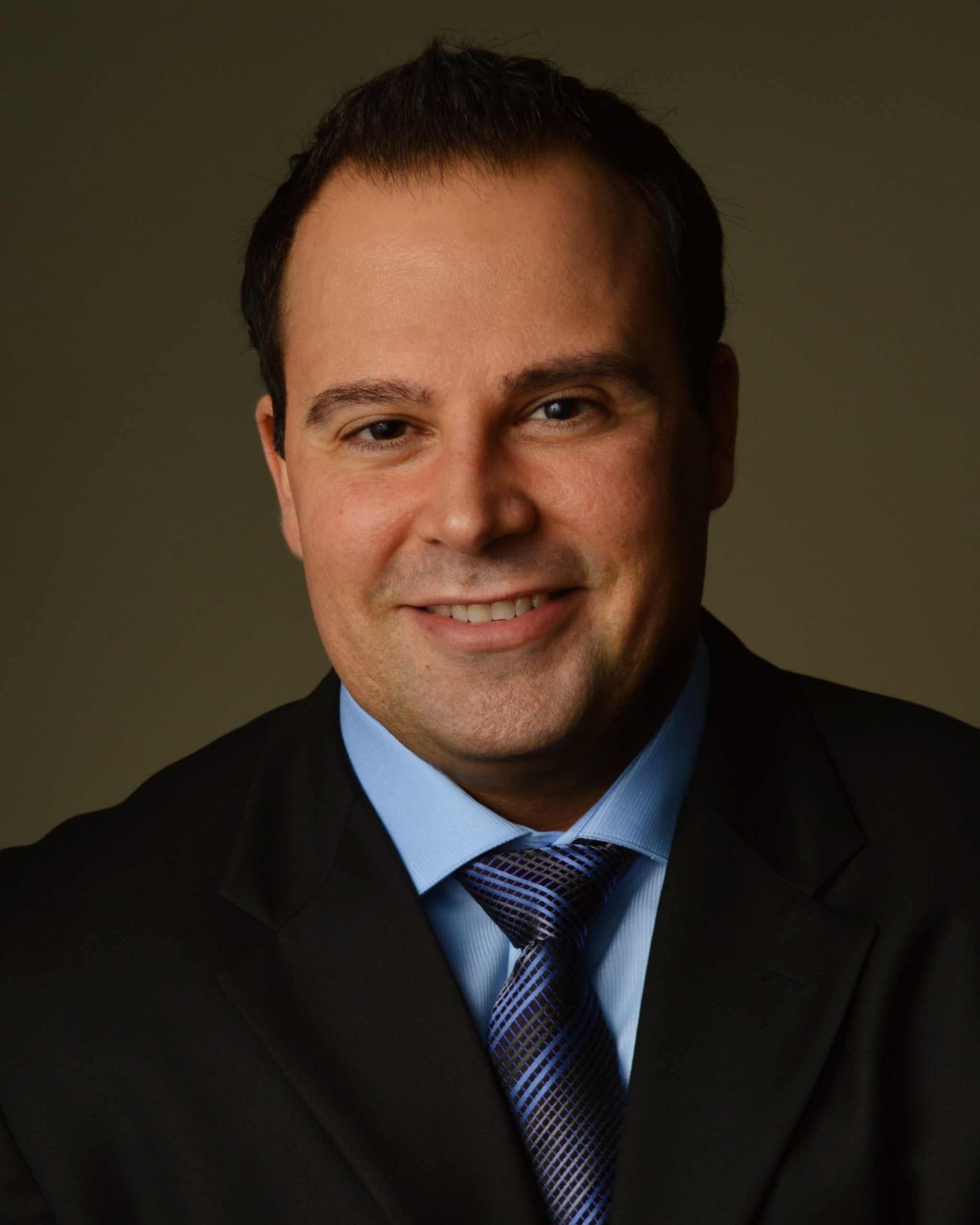 A Functional Medicine Approach to Insulin Resistance
Speaker: Michael Jurgelewicz, DC, DACBN, DCBCN
Date: Tuesday, April 13th, 2021 
Time: 8:00 PM – 9:00 PM (Eastern Time-New York Time)
This lecture is free to all Functional Medicine University students past and current and will be archived for download in multiple formats.
FMU Students interested in this topic please note the extensive guest lecture archive with a variety of speakers also covering PCOS, metabolic syndrome and insulin resistance from their own varied clinical experience and specialities as well as lectures on more topics from Dr Jurgelewicz.
Learning Objectives:
Apply the functional medicine model in the evaluation and laboratory assessment for insulin resistance
Determine diet for the prevention and reversal of Metabolic Syndrome, Diabetes, and PCOS
Formulate nutraceutical interventions to improve insulin sensitivity
Dr. Jurgelewicz's Bio:
Dr. Jurgelewicz is involved in the research, coordination, and execution of new product
development and product reformulation as well as oversees clinical and technical support for Designs for Health.

He has been studying nutrition and wellness for the
past 16 years and is an adjunct clinical instructor for the renowned Master of Science in Human Nutrition program at the University of Bridgeport.

He has a B.S. degree in Health & Wellness, a B.S. degree in Anatomy, and is a Doctor of Chiropractic. Dr. Jurgelewicz is Board Certified in Nutrition by the American Clinical Board of Nutrition,
a Diplomate of the Chiropractic Board of Clinical Nutrition, and a Certified Nutrition Specialist.

He is also a member of the American Clinical Board of Nutrition's Examination Committee and is the author and contributor to several professional publications.

Dr. Jurgelewicz specializes in functional medicine in the management of a variety of chronic health conditions.