FMU | Restoring the Visual Clinician Pt2
May 25, 2021 @ 8:00 pm

-

9:30 pm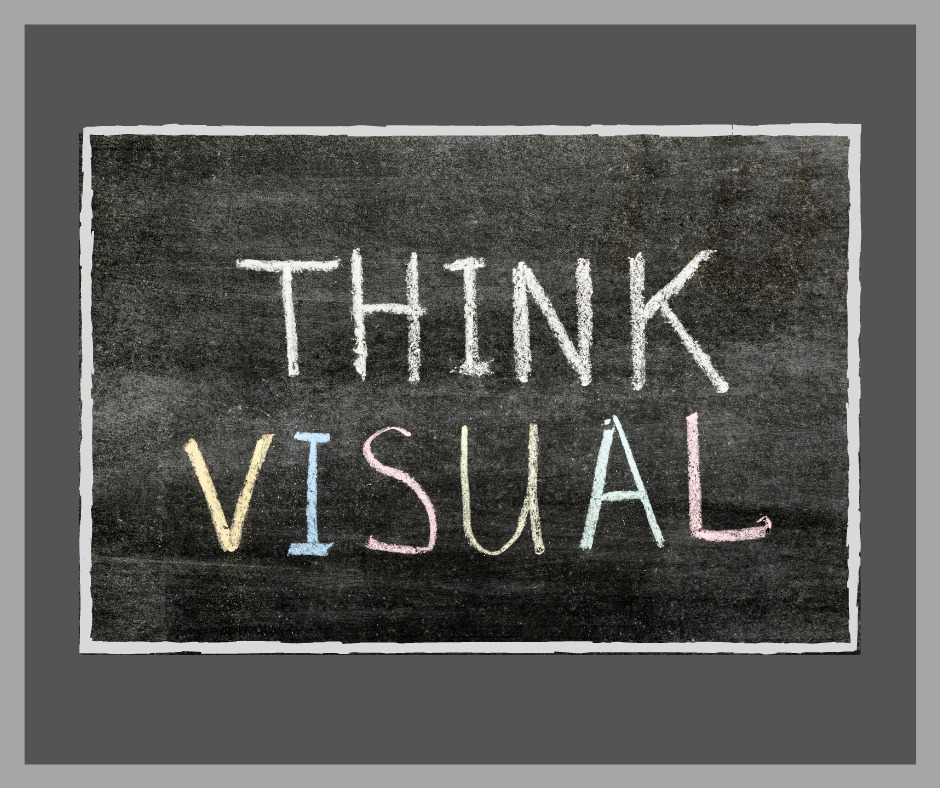 Ronda Nelson's series based on her take on TCM observations:
May 25th Part 2 of 4 in this series, the talks will be archived and downloadable, you do not have to attend the 1.5hrs
During this 6-hour seminar, practitioners will learn to identify common physical indicators seen on the body as a guide toward providing appropriate nutritional and lifestyle recommendations for their patients, along with other diagnostic tools and assessments.
By understanding the subtle yet powerful clues seen on the exterior of the body, practitioners can incorporate these visual clues to gently confirm their diagnosis and observe the physical effects over time of the recommended interventions.
At the end of this seminar series, practitioners will be able to:
Recognize signs of possible dysfunction on the face and head
Observe indicators of dysfunction on the skin and nails
Understand the importance of facial features, relative size and distance from one another according to Chinese medicine practices
Note possible abnormalities in the neck having to do with thyroid dysfunction
Develop appropriate nutritional protocols to support normal physiology
– Ronda Nelson has a number of other series at FMU on hormones that are worth catching so use the search bar in the student archive, for those who like things succint I advise the transcripts over the audio/visual –
-In her hormone series the hormone protocols were not new, I recognised them from the 'Master Herbalist' tradition that extends back to Dr John R Christopher and the Native Americans, though Nelson does not reference these sources I already had all of these protocols from the School of Natural Healing snh.cc, though it seems Mediherb Australia are now using them and saying only their herbs work and must come through practitioners [!]. But even though the 'masters in herbalism' she claims to have and Mediherb herbal exclusion is all a bit confusing under the circumstances, she nonetheless has tied old protocols to functional lab testing in her hormone series, albeit concluding very little testing is needed and eliminates the need for bioidentical hormones by addressing simple nutritional deficiencies and a little herbal support for the organs. In which case proving the old timers right, except now perhaps they know why their protocols worked – though when people don't reference original sources those sources can go extinct and actual herbalists connected with the herbal traditions especially those with generations of knowledge in their families know a lot more about herbs and their use than those people reliant solely the Mediherb manual [as Nelson admits is the sole basis of her herbal knowledge].
Heads up there will be a lot of marketing in Nelson's talk, a couple of guest speakers have gone the route of promoting themselves during these guest lectures, a tiny minority. She has been corrected by students in the past for saying only her herbs work and 'nothing in America works', occasionally she lets slip she still believes this and invites people over to study with her so heads up on that too. I can't in good conscience advertise false info like that, original sources are out there and real herbal training. But for all I dislike about her series, she has shown bioidentical hormones are not necessary [something the functional medicine world have run the wrong direction on for years] and furnished the labs to show old native western herbal protocols work for male and female hormone issues – something I notice the College of Naturopathic Medicine are actually practicing as the norm. Some well known TCM herbalists have stated in summits that 'there's no herbal cure for endo', not true, there most certainly is. So don't forget to use the search button on the guest archive there's all sorts of stuff in there!
These talks are free to all students of FMU. Remember as students your input can decide the direction and standards of any training platform.