FMU | Restoring the Visual Clinician Series
May 11, 2021 @ 8:00 pm

-

9:30 pm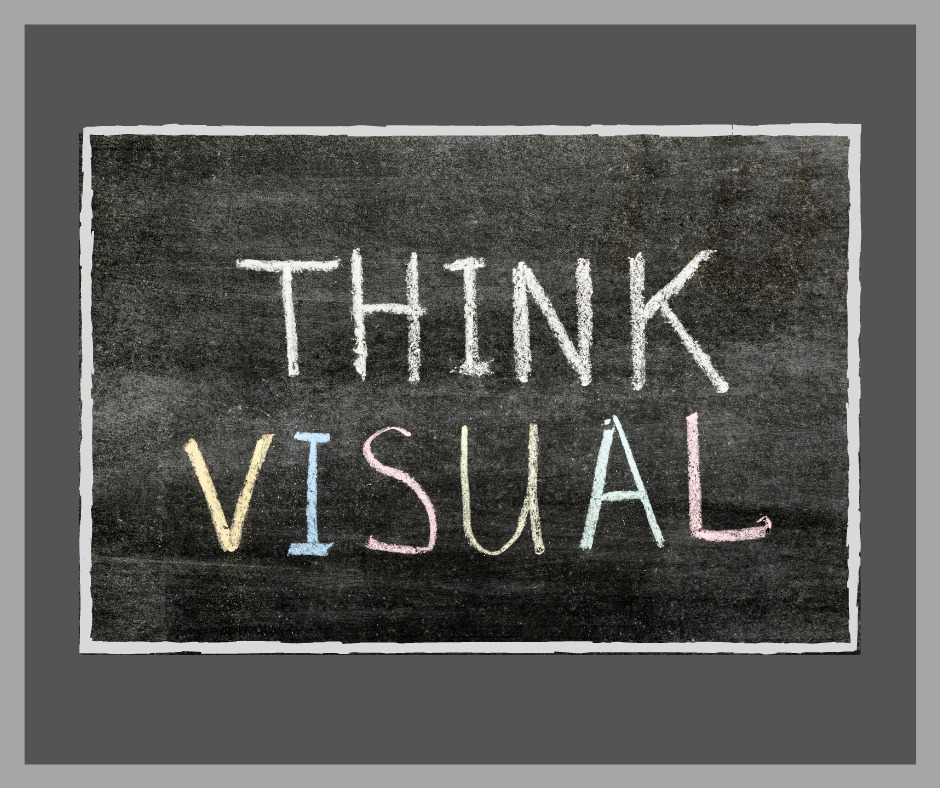 Restoring the Visual Clinician Series-Part 1 of 4
Description:
For thousands of years, practitioners had to rely on their 5 senses to determine the cause of disease or dysfunction. Having a keen sense of smell, sight, sound, touch and even taste allowed the practitioner to observe other visual clues to point toward possible physiologic dysfunctions deeper within.

During this 6-hour seminar, practitioners will learn to identify common physical indicators seen on the body as a guide toward providing appropriate nutritional and lifestyle
recommendations for their patients, along with other diagnostic tools and assessments.

By understanding the subtle yet powerful clues seen on the exterior of the body, practitioners can incorporate these visual clues to gently confirm their diagnosis and observe the physical effects over time of the recommended interventions.
At the end of this seminar series practitioners will be able to:
• Recognize signs of possible dysfunction on the face and head
• Observe indicators of dysfunction on the skin and nails
• Understand the importance of facial features, relative size and distance from one another according to Chinese medicine practices
• Note possible abnormalities in the neck having to do with thyroid dysfunction
• Develop appropriate nutritional protocols to support normal physiology
Speaker Ronda Nelson, May 11th 2021. Duration approx 1.5hrs
Free to all FMU students past and present
This speaker has also done several series at FMU on western Master Herbalist approaches to Male and Female Hormones, Endometriosis, and recently Functional Blood Chemistry - all archived and free for FMU students.