Remedy | Herbal Medicine Docuseries
September 5, 2018

-

September 13, 2018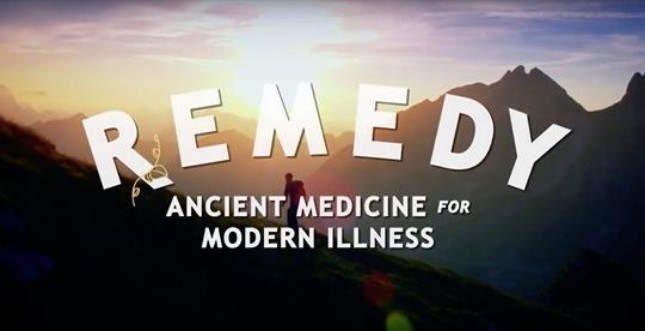 This is a 9 part docuseries on Herbal Medicine kicking off on Sept 5th-13th, with the tagline:  Ancient Medicine for Modern Illnesses. You'll see 3 traditions represented: Chinese, Ayurvedic, Western herbal medicine.
---
The list of episodes is as follows: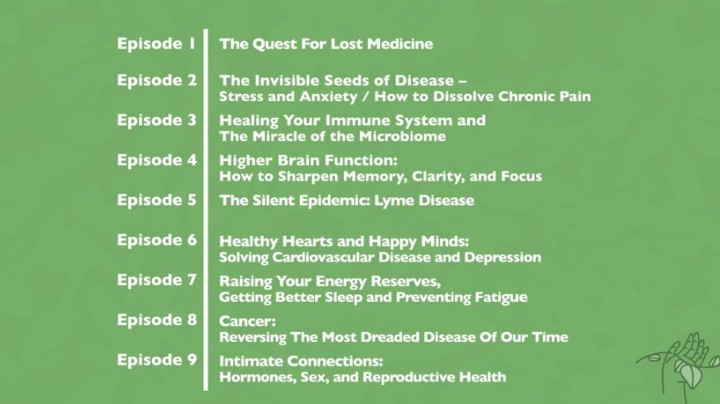 One episode airs each evening, Episode 1 is available all week long but the others are only available for 24 hours on the day they are streamed, with an encore Sept 15th-16th. Packages are available for purchase afterwards.
---
Our Host for the Event

Our host is Nick Polizzi, who says he was out of options and turned to herbs himself to heal whatever his own condition was, as such he doesn't see it as alternative. I'm not familiar with Nick or his story and don't know what is going to be rolled out in this event but I can concur that herbs did save my life too when docs were out of options and in my case also they were not alternatives.
---
Speaker Line-Up for Remedy
The line-up includes herbalists, researchers, and integrative and functional medicine doctors:
You'll see some very interesting inclusions among the speakers:
Dr. Lise Alschuler, of TAP Integrative, has guest lectured at FMU
Sayer-Ji founder of Green Med Info who archives the science behind natural remedies
Stephen Harrod Buhner who has written some classic books called Herbal Antibiotics and Herbal Antivirals
David Wolfe and Daniel Vitalis are very charismatic motivational speakers in the general health niche.
Rosemary Gladstar is an herbalist who gives several courses on herbs online now.
And an interesting exclusion or omission in my opinion is Master Herbalist David Christopher, son of Dr. Christopher the legendary herbalist and founder of The School of Natural Healing, which is going strong to this day and which in my opinion are the originators of proper organ detox and herbal formulas somewhat 'copied' out there today. That is the school of Western herbs which I used myself, and I do notice one speaker in episode 1 said she is a 'vitalist', which is the same line of thought, which means not using herbs instead of medicines in the sense of a pill for an ill – definitely not using a herb for an ill but working with the body and detox and nutrition.
---
As with any event, there will be both good and bad speakers. Having just listened to episode 1 myself I certainly have my favorites and those who infuriate me too. Episode 1 is pretty slow moving on the history of medicine, you can choose from the menu list above which episodes appeal to you are short on time. But it's great to see herbs acknowledged, and the coversation is wide open in the comments. Register now for Remedy: Ancient Medicine for Modern Illness
Calendar powered by The Events Calendar