The Root Cause of Autoimmune Conditions: Trauma, Stress and ANS Dysregulation 
October 3, 2020 @ 2:00 pm

-

3:30 pm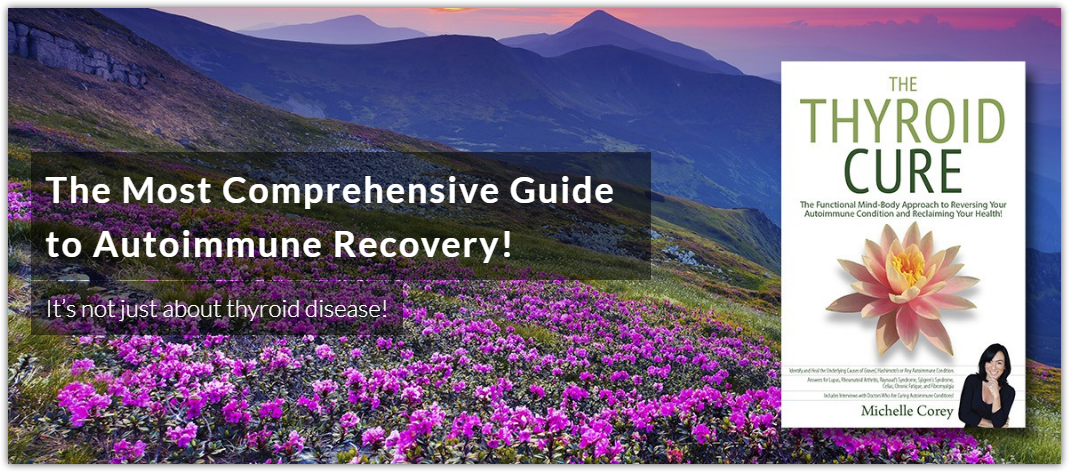 The Root Cause of Autoimmune Conditions: Trauma, Stress and ANS Dysregulation  *Rescheduled Oct 3rd
*This event had to be rescheduled from Sept 22nd
Speaker: Michelle Corey F.M.P.
Key points:
Autonomic Nervous System and Immune System Interactions
Assessments and testing
ANS regulation as a foundation to the functional approach
Rewiring the brain for healing
Functional protocols for common autoimmune triggers
Total Recovery Case Studies  
Date: Tuesday, September 22nd, Oct 3rd 2020
Time: 2PM-3:30 PM (Eastern Time-New York Time)
Michelle Corey's Bio:

Michelle Corey, C.N.W.C. is a Certified Nutrition and Wellness Consultant, health care advocate, researcher and author. Michelle studied holistic nutrition at Clayton College of Natural Health, and functional medical protocols at the Academy of Functional Medicine and Genomics. After completely reversing her autoimmune condition Michelle went on to help over 600 people to do the same. In 2007, Michelle founded Vibrant Way Inc., a nutritional supplement manufactu ring company. Michelle's first book is The Thyroid Cure, The Functional Mind-Body Approach to Reversing Your Autoimmune Condition and Reclaiming Your Health ww.thethyroidcure.com.

Michelle is currently an advisor to the Academy of Functional Medicine and Genomics. She offers healing retreats in beautiful Taos, New Mexico.