The Truth About Pet Cancer
April 4, 2018

-

April 15, 2018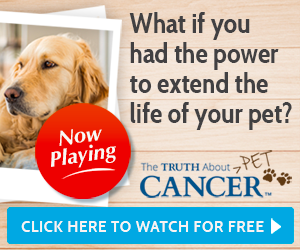 This event is about all aspects of holistic health for your pets. It covers glaring cover-ups in modern society such as pet food, pet vaccines, pet cancer and the surge in disease and big pharma drugs and allopathic treatments for pets that not only cost a fortune but see increasing disease, suffering and death in the animal population today.
30 experts in holistic pet care discussing natural treatments and therapies for animals, keeping them cancer free. And how many pets today are now succombing to cancer and expensive cancer treatments the same as the human population. Free Pet Health ebook comes with the event.
*Remember to clear your cache before purchasing with your own link.
Calendar powered by The Events Calendar