Autoimmune Secrets
May 29, 2018

-

June 4, 2018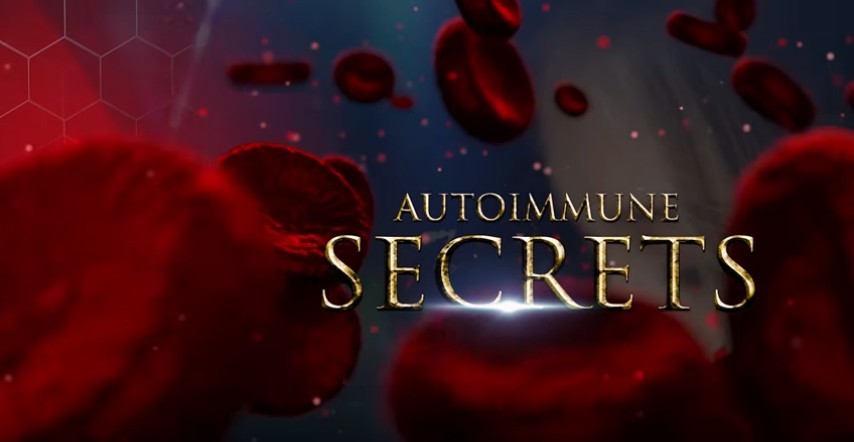 This series aired 3 months back and is on its first replay. Some excellent presentations and examples of 'no hope' autoimmune diseases being reversed and people getting their lives back. I personally don't like the 'community' aspect of it when religion is involved. However as far as research goes, it's always good to know what some docs are doing, the protocols they are using, the results people are getting. I always point to other sources of healing and information so no one group like this claims authority or exclusivity and have listed some in my review here.
If you'd like to register for the event do so here.
And if you'd like to register as an affiliate for the event do so here.
Click here for my review Autoimmune Secrets.