Biofilm Complications in Oral and Systemic Health
January 22, 2019 @ 8:00 pm

-

9:00 pm

"Biofilm Complications in Oral and Systemic Health"
First guest lecture of 2019, Beyond the Microbiome by Dr. Rachel Fresco of BioBotanicals
Exposure to pathogenic organisms and endotoxins originating from biofilms in the GI tract and oral cavity has been implicated in far-reaching health concerns.

Biofilms have been found to contribute directly to inflammatory disorders including autoimmune disorders, heart disease, chronic fatigue/fibromyalgia syndromes, diabetes, gum disease and more.

Biofilms have proven difficult to address with conventional pharmaceuticals alone, but recent research into plant- based approaches to disruption and dismantling of biofilms has demonstrated great success in this area.

-1. The goal of this presentation is to the expand participants' understanding of the formation, composition and life cycle of biofilms, and the role that they play in perpetuating chronic disease states.
-2. The goal is also to provide simple and clear steps, using plant-based medicines, to eliminate biofilms and restore health.

* Identify the stages of biofilm development
* Recognize the key organisms associated with biofilm formation
* Identify common biofilm-related infections
* Review the mechanisms and research on the use of specific botanicals in addressing biofilm-associated infections such as Autoimmune Diseases, Lyme disease, Periodontal disease,
GI Dysbiosis and other chronic infections.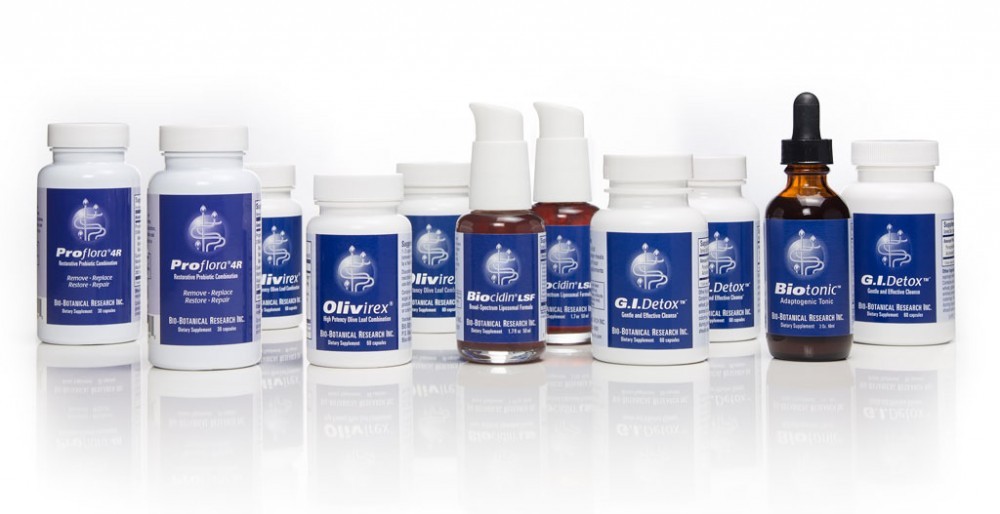 Dr. Fresco's Bio
Dr. Rachel Fresco, L. Ac., Ph. D. is founder and President of Bio-Botanical Research, Inc. Since it's inception in 1989, Dr. Fresco has utilized her background in medical Herbology, Naturopathy, Functional and Integrative Medicine to create natural products that have a significant impact on health and wellness.

By addressing concerns relating to infection, as well as the digestive and immune systems, her products such as Biocidin® have helped thousands of people worldwide. Many noted authors, physicians and laboratories recommend the broad-spectrum formulations she has developed.

Dr. Fresco is a speaker at medical conferences internationally, and presents the latest research on dysbiosis, biofilms and microbiome imbalances.
*Dr. Fresco has provided a number of other talks at FMU on how to use botanicals for different health conditions. There are also herbalists from other traditions eg Kevin Spelman whose lectures are archived for download by students.
My Personal Opinion: The Biocidin range is just one of many herbal routes to tackling these issues. I'm familiar with the Master Herbalist tradition which has many other tools for the toolbox. Some fmed practitioners will actually only use Biocidin in conjunction with other botanicals, not finding it quite the standalone that Rachel Fresco the producer tends to believe it is. And in my own experience treating tooth infections I did not find the Biocidin powerful enough on its own. However, it does seem to be a great adjunct and tool to have in the toolbox. Check out my review of Biocidin here.
Date: Tuesday, January 22nd, 2019, 8pm EST
The Guest Lecture Series at FMU brings us the latest research and clinical practice by experts in their field only some of which will be known to you on the summit circuit, many more are experts apart from the digital scene.
The level of material in these lectures is above what gets aired at the summits.
This is a true education in that more than one opinion or route wil be presented.
All lectures are available free to students and graduates of FMU with no upsell fees or memberships.
And are archived to be downloaded in pdf transcripts, video, audio and powerpoint slides.