Botanical Protocols for GI and Systemic Infections
April 13, 2020

-

April 27, 2020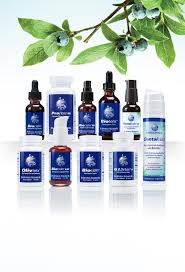 During the Spring Enrollment there's an opportunity to view one of the many lectures offered by FMU. This is a wonderful presentation by Dr. Rachel Fresco, L.Ac., Ph.D. titled:
The presentation is approximately 60 minutes.
If you are a prospective student going to enroll during Spring Enrollment April 20th – 27th, remember to come back here to avail of the exclusive voucher to get up to 10% cashback on your tuition fees at FMU
Exclusive $250 voucher, payment plans also available, this is the fully accredited CFMP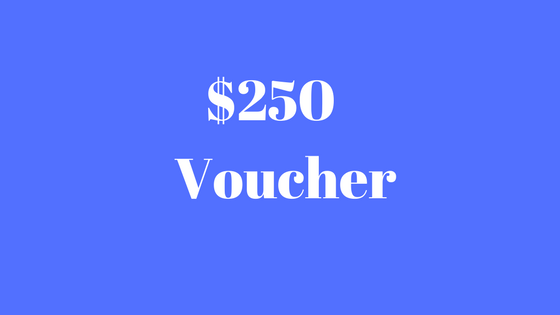 *Prospective CFMP Students: register for the course using this voucher in order to avail of the $250 cashback on tuition fees
The Botanical Protocols for GI and systemic infections lecture is free to the publiv to view during enrollment period April 13th-27th only. It is archived for all FMU students and available to download in mulitple formats.
Description
From Lyme to SIBO, botanicals are an important part of a successful treatment program.In this webinar we will discuss challenging clinical presentations such as Mold and Mycotoxins,
recurrent Biofilm related conditions such as sinus infections and UTI, as well as GI Dysbiosis and SIBO. As more cases of Lyme are being diagnosed, it is important to address Lyme disease and co-infections. Recent research on these topics sheds light on the effectiveness of broad-sp ectrum botanicals, and how we might use them for our patients benefit.

Functional Medicine is rapidly growing in the US and abroad.

Consider joining this exciting new wave in healthcare and be well positioned to handle the most challenging cases.

Getting certified in functional medicine will set you apart from your competitors.
*Note the CFMP at Functional Medicine University is for licensed professionals, though anyone is welcome to take it to further their research it is actually a postgraduate course.
Calendar powered by The Events Calendar