FMU Summer Enrollment
July 23, 2018

-

July 30, 2018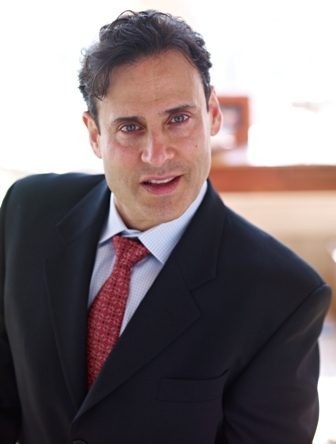 Enrollment for the CFMP training happens only 4 times a year and summer enrollment is the week of Monday July 23rd.
Preceding enrollment week you will have access to some case studies and videos archived in the extra materials provided to students along with the core curriculum.
First free access video this week is a talk given by an extremely dynamic and knowledgeable speaker Robert Silverman DC, DACBN, DCBCN, MS, CCN, CNS, CSCS, CIISN, CKTP, CES, HKC, SASTM titled:
Toxic effect of leaky gut (LPS): Protocols and Assessments — Part 1 (Sample Presentation)
The presentation is approximately 60 minutes.
Click the following link to access the video but remember to come back to this site for your voucher to get $250 back on tuition fees, voucher will be live from Monday:
https://www.functionalmedicineuniversity.com/public/1272.cfm
LEARNING OBJECTIVES — Part 1

To renew the effect of lipopolysaccharides on the pathogens of various chronic, clinical conditions in the human body Expertly assess systemic lipopolysaccharides Learn the available treatment options for systemic lipopolysaccharides Understand the assessment of antigen intestinal permeability The human body is an incredibly complex system.
Since the days of Hippocrates man has struggled to work out what exactly his gut had to do with his health. Currently, the GI condition commonly known as Leaky Gut Syndrome- has been gaining a lot of attention of late. This spotlight is focused on the role of intestinal barrier function (LPS) in the pathogenesis, not just of GI diseases but of autoimmune, neuroautoimmune and neurodegenerative ones as well. Using predictive antibodies of LPS opens the possibility of prevention, amelioration of autoimmune disorders.
This is your chance to join Dr. Silverman as he takes you through a 2-part leading-edge presentation on assessing the toxic effect of leaky gut- (LPS) and protocols for resolution.
*Note: as a student of FMU myself and having taken other courses such as Master Herbalism, I know it is possible to take the explanations Dr. Silverman provides and apply other protocols, once we understand fully what is going on – the science – we can apply whatever our favorite modality is to the healing and reversal process.
Part 2 of this video will be available on July 16th
Dr. Silverman as well as being in high demand for Google Talks and American TV health shows, also is the author of the book Inside Out Health, and is on the board of advisors for FMU.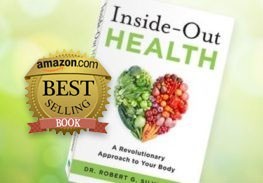 Here is the $250 cashback voucher which is live from July 23rd, you must use this link to get cookied into this offer at FMU.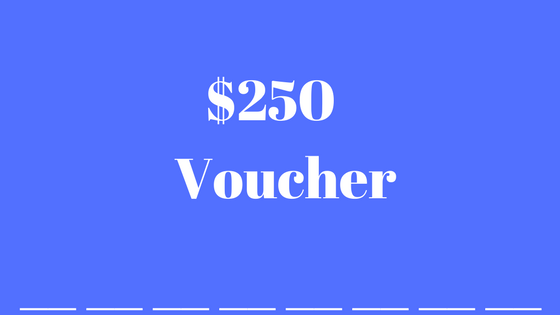 Check out the payment plans.