Winter Enrollment CFMP for Licensed Professionals
January 20, 2020

-

January 28, 2020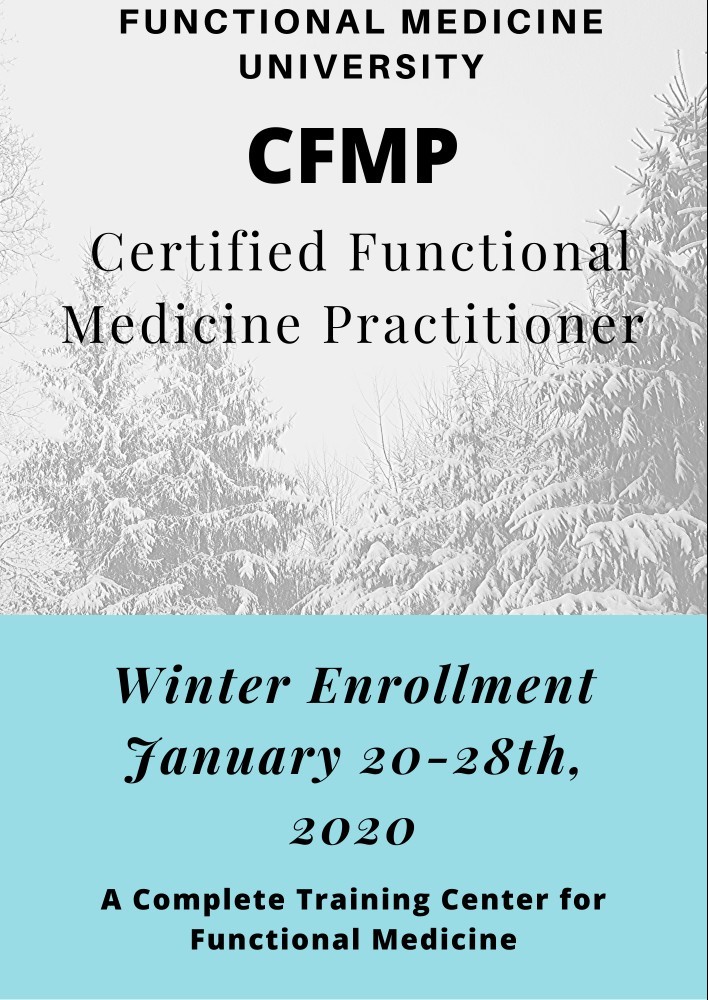 One of the only fully accredited CFMP Certified Functional Medicine Practitioner certifications and THE only one offered entirely online.
This is the full training for the CFMP and at the best price. It includes a guest lecture archive representing many different opinions of some of the most common treatment approaches so opposite opinions on hormones, keto, herbs, diet, you name it there is a full education and unbiased treatment options.
Click here for more information on the Functional Medicine Training
Exclusive $250 voucher from this site functionalmedicinetraining.org during enrollment Jan 20th-28th, must register using the voucher link to avail.
That is up to 10% cashback on tuition fees.
Payment plans also available.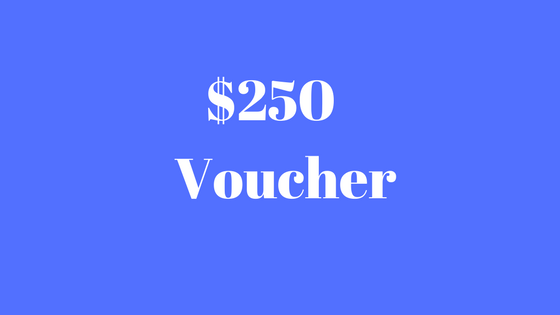 2 sample lectures free – coming very soon so check back for updates or request details at contact@functionalmedicinetraining.org
update: sample guest lectures available Hashimoto's and Lyme
Calendar powered by The Events Calendar