CFMP Spring Enrollment at FMU
April 20, 2020 @ 8:00 am

-

April 27, 2020 @ 11:00 pm
Functional Medicine Spring Enrollment for the Certified Functional Medicine Practitioner CFMP
Fully Online
Externally Accredited
Best Price
Best Education for covering all views and approaches
Spring Enrollment Dates 2020: April 20-27th, Online
Up to 10% $250 cashback voucher availabe when you use the exclusive link from this website.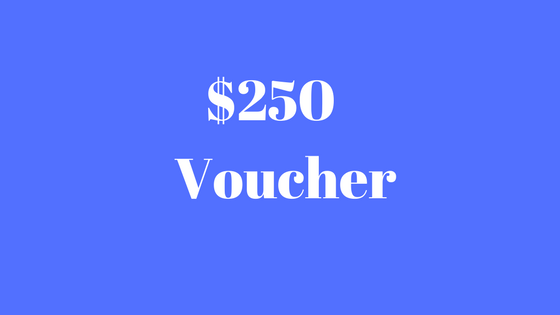 Sample Guest Lectures – Free to View During Enrollment Week
*These are from the guest lecture archive, guest lectures are a regular feature in addition to the core Certified Functional Medicine Practitioner training. There's guest speakers from all backgrounds and views invited providing a huge collection of tools and approaches accessible to FMU students. These lectures are optional and free and transcripts, video, audio and slides are available to download for all FMU students past and present.
**These lectures are free to public viewing during enrollment week, if you intend to enroll remember to come back to this site to use the exclusive $250 cashback voucher before registering.
Identifying the 'Fueling' of Autoimmune and Muscular Pathology from Wheat
Free Building Health & Immuntiy Series during COVID-19 available to all free of charge
*part1 and 2 are available if you register your email at clinicalrounds.com
(Part 2)-Health and Immunity: A Natural Perspective for a New Paradigm